Choose Country of Delivery
Please select the country of delivery to show the prices with the correct VAT rate:
Accessory Parts
---
| | |
| --- | --- |
| Show 1 to 20 (of in total 27 products) | Sites: 1 2 [next >>] |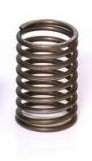 6114

If there is any turbo surging when the spring of a boost adjusted valve like T9354, T9360, T9362 is adjusted the softest way, we recomment this softer spring. Please note that this spring is

...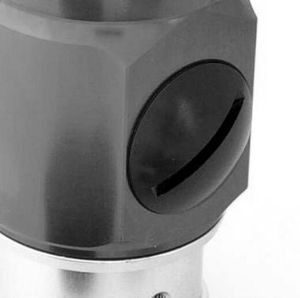 6107
Only fits valves manufactured after 2003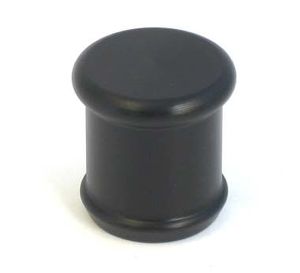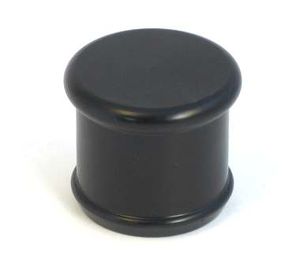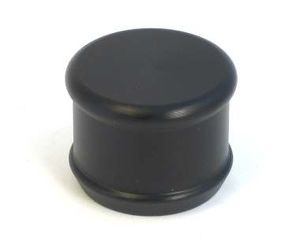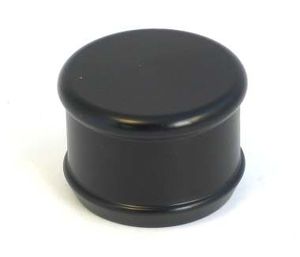 21,06 EUR
( 19 % VAT incl. excl. Shipping costs
for deliveries to Germany )

not in stock
Shipping time: 1-3 Weeks
Add to Cart Details Question about Product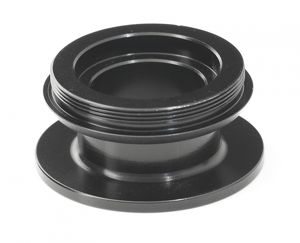 5350

The 5350 GFB to HKS adaptor allows GFB's diverter/blow off valves to be mounted onto an HKS style

...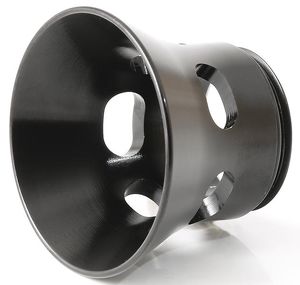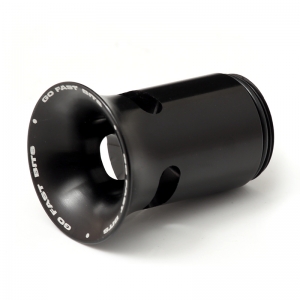 5702

In 2004, GFB released the Whistling Trumpet (part # 5701), which emitted a piercing screech when driving aggressively. Unfortunately for a number of GFB owners, the 5701 trumpet only worked w

...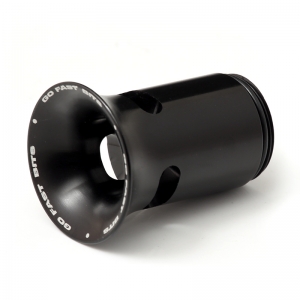 5701

Suitable for cars running 0.9bar or more.

The 5701 can be used in place of the standard trumpet on GFB valves (recommended for part numbers T9003 & T9503), and will make a whist

...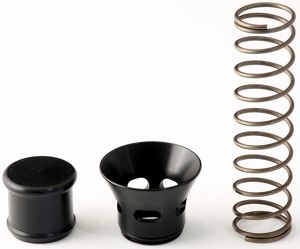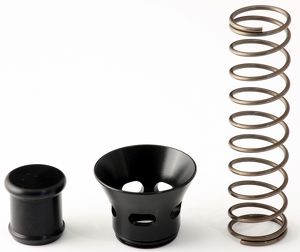 30,70 EUR
( 19 % VAT incl. excl. Shipping costs
for deliveries to Germany )

not in stock
Shipping time: 3-4 Days
Add to Cart Details Question about Product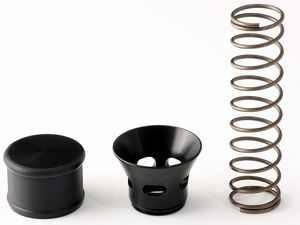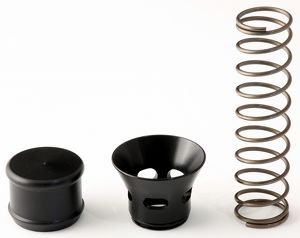 | | |
| --- | --- |
| Show 1 to 20 (of in total 27 products) | Sites: 1 2 [next >>] |