Products
Blow off Valves
GFB has the largest and smartest range of diverter and blow-off valves on the market, from the silent Plumb Back type to ear shattering dump valves, the TMS Turbo Management Solution range has a product to suit your needs.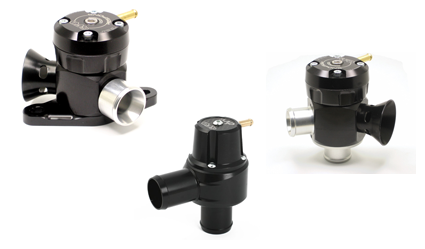 Boost Controller
Take control of the boost level in your turbo car with a GFB boost controller, one of the simplest and most cost effective power increases available.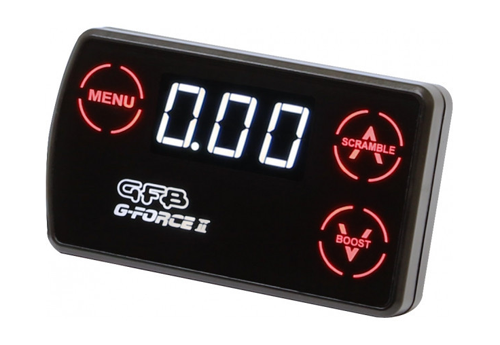 Short-Shifter
If you want a race-car feel when you change gears, look no further than a GFB short shift kit, the shortest throw shifter on the market!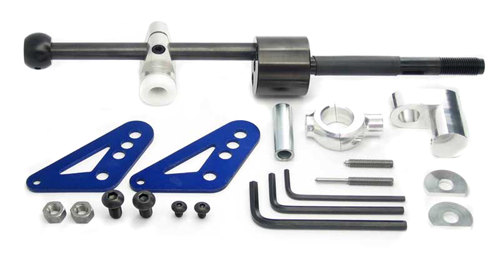 Wastegates
Designed to cope with the brutal conditions of extreme exhaust temperatures, Go Fast Bits Wastegates features not only a huge flow capacity, but also a compact size that is unmatched by competitors for a 50mm wastegate.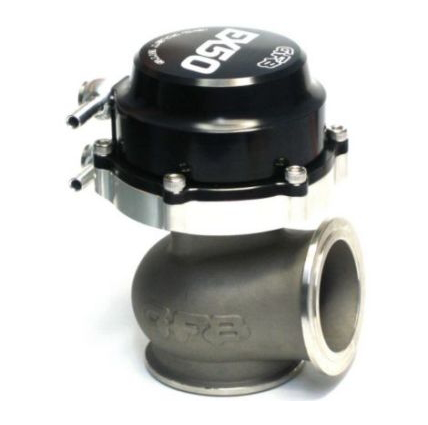 Lightweight Pulley Kits
GFB lightweight pulley kits are made from aircraft-grade 6061-T6 aluminium and offer faster acceleration through significant weight reduction on the crankshaft. The effect is similar to a lighter flywheel, and the car feels more lively and willing to rev.
Most of our kits are underdriven, which means the accessories are driven slightly slower to reduce parasitic losses. It should be noted that our underdrive pulley kits do NOT adversely affect the operation of the accessories. If they did, we would not sell them!