Dear customers, dear GFB partners! Our products and services are also available during the Covid-19 pandemic. Orders will be delivered as usual.
Wastegates
---
| | |
| --- | --- |
| Show 1 to 3 (of in total 3 products) | Sites: 1 |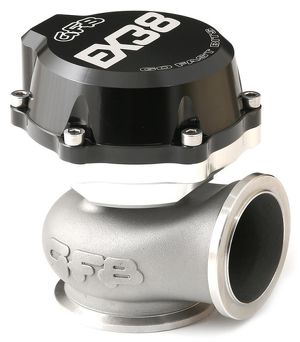 7003

The EX38 features a 38mm valve and comes standard with a 10psi spring. Additional springs are also available – by using various combinations of 5psi, 7psi, and 10psi springs, you can

...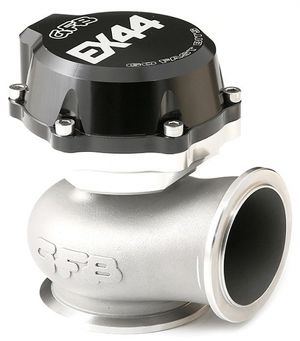 7002

The EX44 features a 44mm valve and comes standard with 15psi springs installed (1 x 10psi outer and 1 x 5psi inner spring). By removing one or the other spring, you can achieve base boost pre

...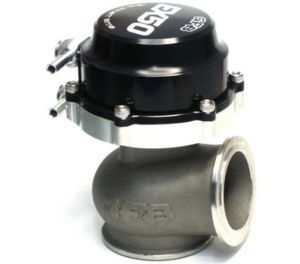 7001

50mm external Wastegate, springs for different boost levels available

Designed to cope with the brutal conditions of extreme exhaust temperatures, the EX50

...
| | |
| --- | --- |
| Show 1 to 3 (of in total 3 products) | Sites: 1 |